Leader's Power Source... where leader's come to Plug in!
For Owners, Teams, and Managers who want to Increase productivity, Save time, and Grow revenue.
TRIAGE TRANSITION THRIVE!
SEE HOW
Leader's Power Source... where leader's come to Plug In!
for Owners, Teams, and Managers who want to Increase productivity, Save time, and Grow revenue.
TRIAGE TRANSITION THRIVE!
SEE HOW
Are you a Crazy Maker, Captain and Commander, Responder, or Micro Manager?
NEED SKILLS FOR COMMUNICATING & TIME MANAGEMENT?
DOES YOUR VISION GETS GOBBLED UP BY THE DAY-TO-DAY?
FEELING OVERWHELMED & FRUSTRATED?
DO YOU LACK A TACTICAL PLAN, AD LIBBING AS YOU GO?
IS THERE A MAJOR DISRUPTIVE EVENT IN YOUR BUSINESS & LIFE (DEATH or ILLNESS)?
Why Grace & Leader's Power Source?
We believe in empowering leaders while sharing solutions that drive measurable results!
This  fundamental approach simply works!
We are organized. Detailed. Efficient. Precise. Methodical.
You will find that these traits assure you an unprecedented window of clarity and
a profound commitment to diligence.
Why Make It Simple …
ALL business problems are people problems!  For over 20 years as an author, trainer and speaker for both entrepreneurs and multinational companies, from top C-level executives, right down to the smallest solopreneur operation, people struggle to get things done while increasing flow without all the pressure.
Igniting your passion, perfecting your customer service and empowering you and your team's performance so profits increase is what matters, isn't it?
(Oh, and freedom?…)
That's what I wanted too, but I was never ever really free. The Business – the problems, the headaches, the staff, wondering what I'm going to need to "deal with" next – was always nagging. The world of "Business" was supposed to set me free and had done the exact opposite.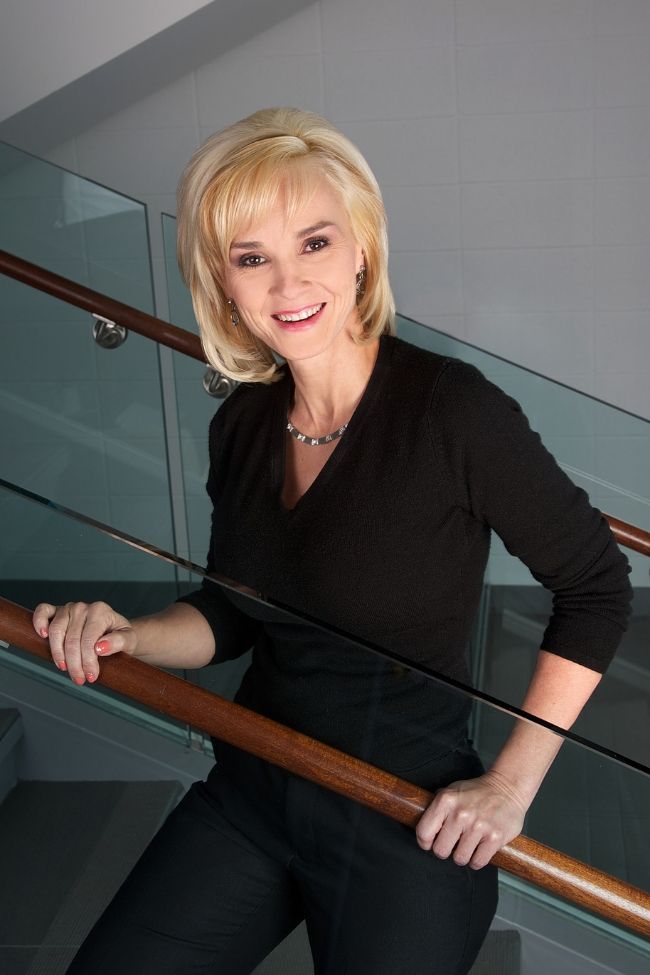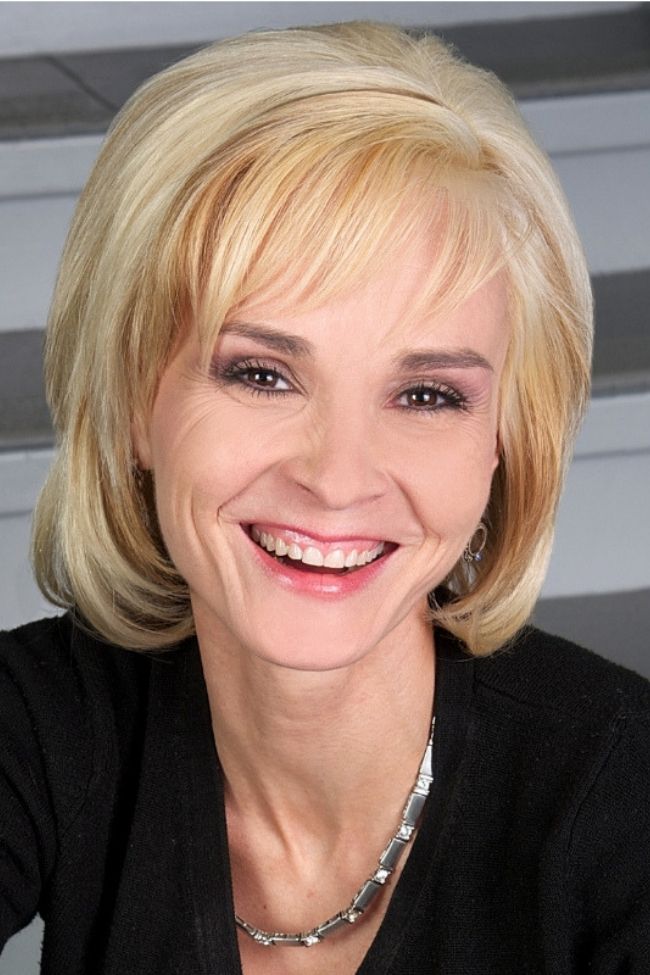 Sad Stats!
What Top Executives & High Performing Entrepreneurs Reveal
70% report that they don't have enough time for their children
82% check their email while on vacation
95% work more hours than a normal job
60% report being on the verge of a serious nervous breakdown
80% say they have a hard time juggling business and life
62% end the day with neck pain, headache or have trouble sleeping
What if you could get everyone working together, going in the same direction and taking responsibility?  What if you didn't have to take care of all of those countless problems?  What if you didn't have to spend time on mundane, menial, everyday tasks and worked on the important?
Imagine not only having a better, more profitable business; but having a less stressful, more effective life outside of work.
 "As a woman in business, it was never easy for me to be organized and disciplined, I was stretched like Turkish taffy with competing priorities! Sales requires me to take risks by exposing my magnificent (and not-so-magnificent) self and ideas. When I met Grace, I needed to get current, clear up the backlog and get back in the saddle.  I learned new skills to perform congruently inside  my workspace as well as at home. I grew stronger boundaries by saying no. I habitually use the tools and technologies she gave me, sticking to healthy leadership excellence. I have a One-Page Plan for my Business; it's how I get results."
Julie Mornan
Managing Director, JEM Sales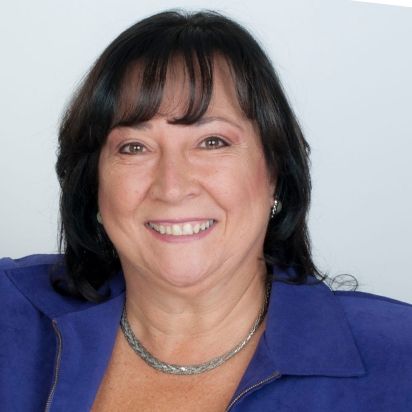 "When I started working with Grace over 6 years ago, I was feeling stuck in a job desperately wanting to start my own business and live life on my own terms. Grace empowered me to craft a clear vision of what was possible and carve out an actionable path forward. I leveraged my way out of corporate conundrum, built a business I love and that loves me back and connected to my magnificence. Grace's time tested and true Wholistic Model™ transformed how I do business and life. I am eternally grateful for her expertise, support and dedication to my stratospheric success."
Siobhan J.
Managing Director, Pret-a-profit Inc.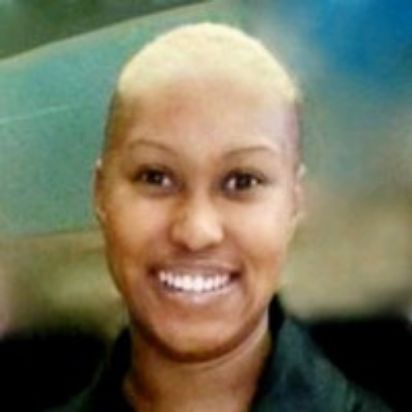 Sign Up for Your FREE Session